Braven Yeo is an award winning Director of Photography and Director based in Singapore. He has done a variety of work such as Narrative Films, Commercials, Music Videos, Corporate Videos etc.
With the backing of technical knowledge from film and set experience in camera and lighting departments having worked on big movie production sets, such as The Wonderful Liang Xi Mei (2018), Braven strives to create beautiful images that can evoke emotions in the audience.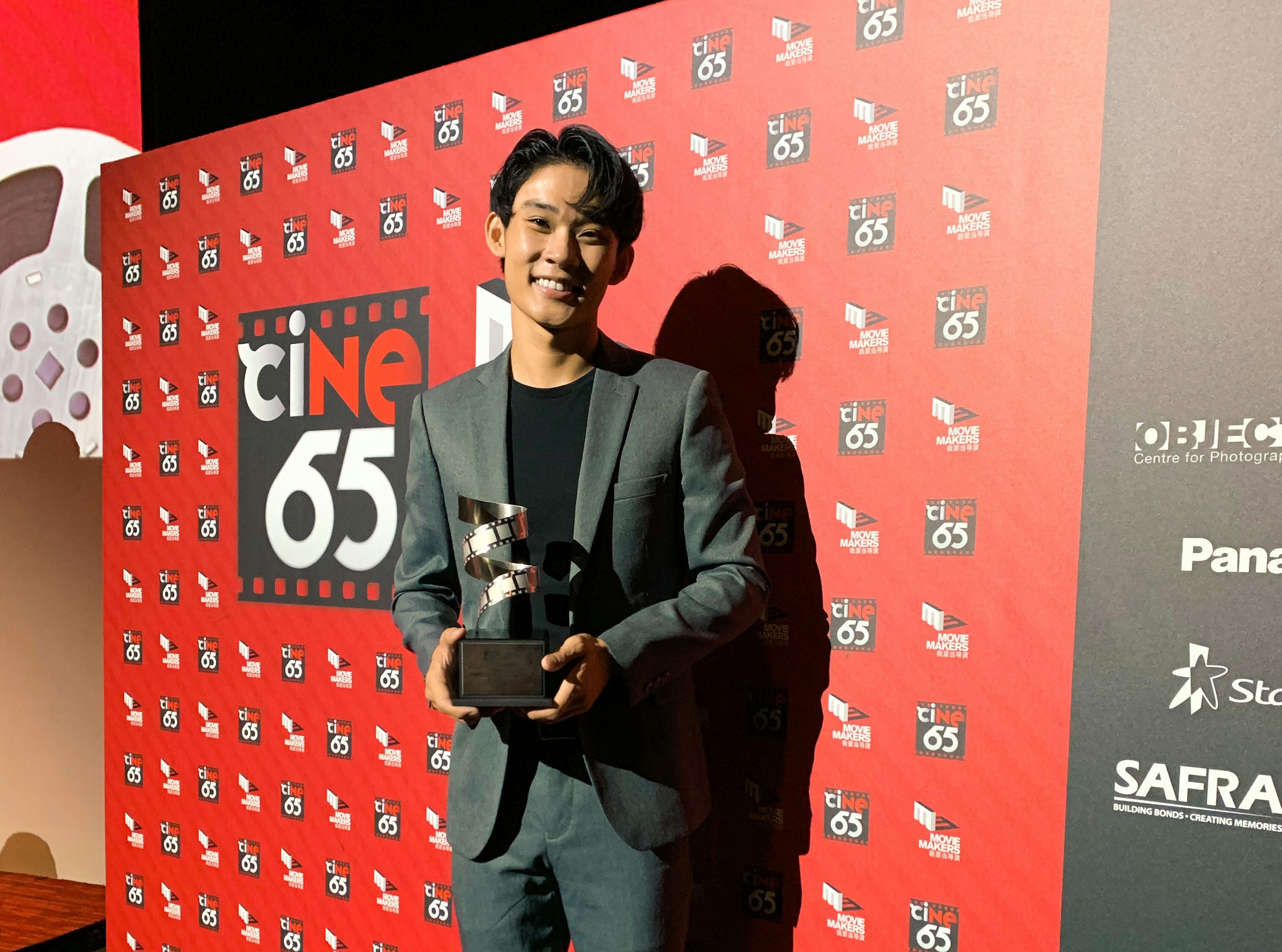 ---
Braven Cinematography is a production team that specialises in delivering cinematography services to productions. Our base packages typically include Camera Equipment, Lighting equipment & Crew. Our packages can also be easily bespoke to suit the needs of all types of projects.

---
Film: 一人一半 (2019)
Role: Director of Photography, Co-Director, Co-Writer, Editor, Colourist & Sound Designer
Cine65 Official Selection
Cine65 Best Direction Award
Cine65 Best Cinematography Award
Cine65 Best Art Direction Award
Cine65 Best Sound Design Nomination
Cine65 Favourite Actor Nomination
Film: Pray (2018)
Role: Director, Director of Photography, Producer, Screen Writer, Editor, Colourist & Sound Designer
Singapore Poetry Festival Official Selection

Film: We Will Burn (2018)
Role: Director of Photography, Steadicam Operator & Gaffer
Singapore Poetry Festival Official Selection

Film: Stay (2018)
Role: Gaffer
Singapore Poetry Festival Official Selection

Film: The Opaque (2018)
Role: Director of Photography
Eurasia International Film Festival Best Short Film Award
4th International Film Festival of Shimla Special Jury Award
Virgin Spring Cinefest Debut Filmmaker Award
Calcutta International Cult Film Festival Finalist
Bengal's International Short Film Festival Finalist
Los Angeles CineFest Semi-Finalist
Slum Film Festival Nairobi Kenya Semi-Finalist
3rd International Short Film Festival of Pune Official Selection
New York City International Films Infest Festival Official Selection
All Lights India International Film Festival Official Selection
Gender Reel Film Festival Official Selection
Lake View International Film Festival Official Selection